While listening to the ever-so-slight imperfection over and over again on the test pressing for the upcoming Winterlong 10″ (you'll most likely never notice it; in fact, first person who does gets a test copy on the house), I began wondering what some other folks in the Glacial universe were listening to, so I conducted an informal inquiry of some Glacial members' playlists this week. This is what I have gathered.
Greg Nazak of Winterlong lends his ears this week to the stellar Local Natives Gorilla Manor record, along with the first Band of Horses, Everything All the Time, and Scott Walker's seminal Scott 4.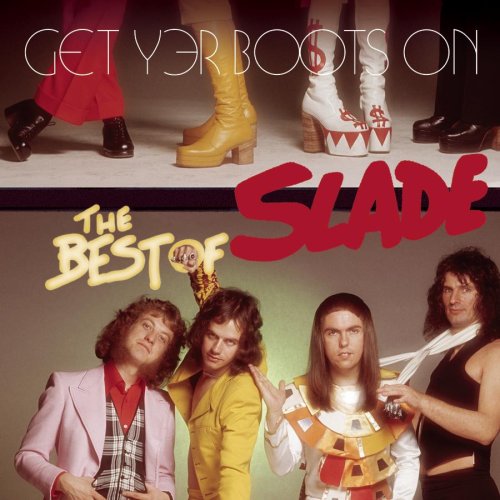 Paul Thorstenson of Secret Fangs (and Secret Fang and Blastaar and c…) is spinning Slade's best-of record, Get Yer Boots On, the fantastic Off! lp and its second- or third-cousin Zulu by the Wrangler Brutes, the Wizard of Oz Soundtrack, and Aging Womanizer, a spoken-word project that Paul says he just completed and that we're all waiting for, hands folded under chin.
Jay Petagine (Living Laser, Winterlong) is spinning a DJ Premier mixtape, Reggatta de Blanc by the Police, and Snapcase's Progression Through Unlearning–keeping it fresh with a melange of top-notch hip-hop, classic rock, and late-90s hardcore. Very nice.
I was going to add my own selections to this list, but this is enough to digest. For now, know that I'm listening in a very nuanced fashion to GLA-010 and waiting very patiently for GLA-011 to appear at my doorstep. Maybe tomorrow.